New channel "GACKT GAMEz" is Here!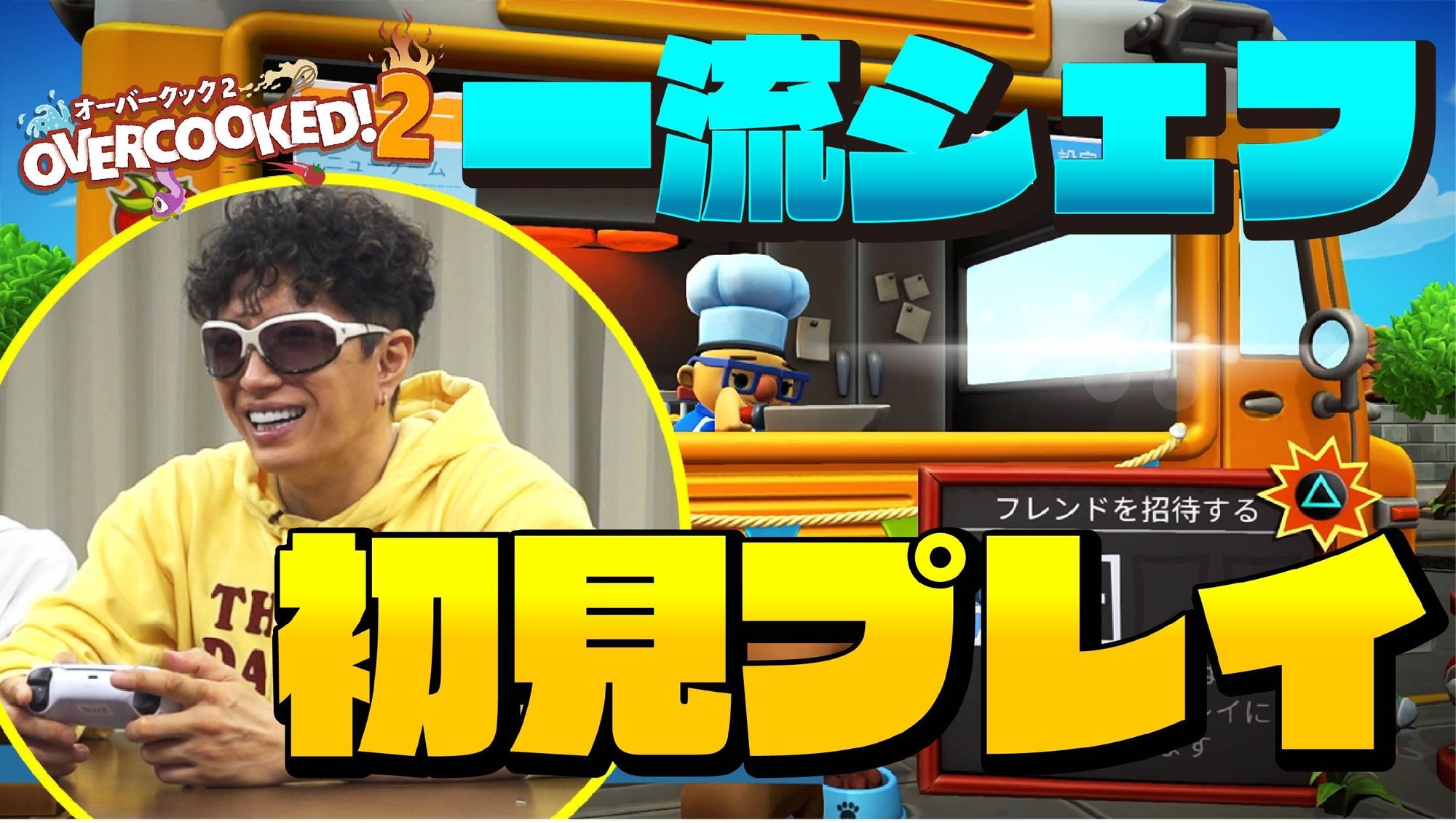 GACKT will broadcast his gameplay for many games including famous productions and legendary masterpieces.
↓ New Channel URL ↓
https://www.youtube.com/channel/UC3dvXwp_UlmgwSmjnDbcHhA
And the 1st video of GACKT GAMEz is already here!
Celebration! New Channel! Ups and Downs! Confusion! That's what happens when idiots come together.
[Overcooked 2 Part 1]
【GACKT Channel GAKUCHAN】URL
https://www.youtube.com/c/gackt