Launch of the PROJECT "G&R" Led by GACKT & ROLAND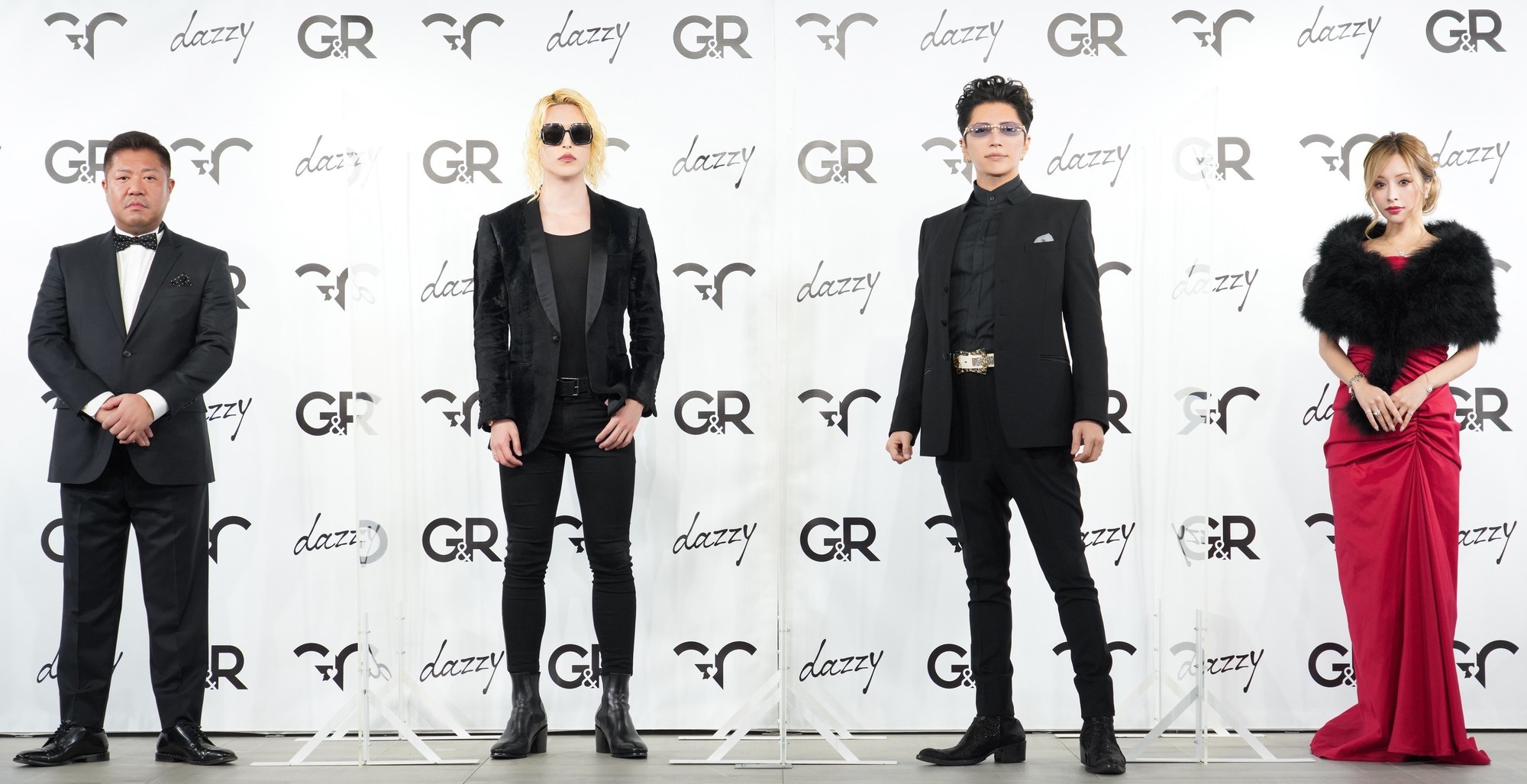 Both GACKT and ROLAND are said to be top notch men.
"Women" is a word common between these two people.
The two of them launched this PROJECT and a brand to make women feel top-notch.
Ryo Mon, who was nominated by GACKT as the "woman who knows the best", became the first director.
This time, we have a product lineup of lingerie and dresses production of which was supervised by Ryo Mon.
GACKT, ROLAND and Ryo Mon. G&R is a PROJECT made-up by top-notch people in variety of industries.
It opened today, so come check it out!!
■G&R official Web Store
■G&R official Instagram
https://www.instagram.com/gr_jp_official/
■G&R Project Press Conference