An Urgent Press Conference with ROLAND is Set for Tomorrow 12/16 at 11:00am (JST)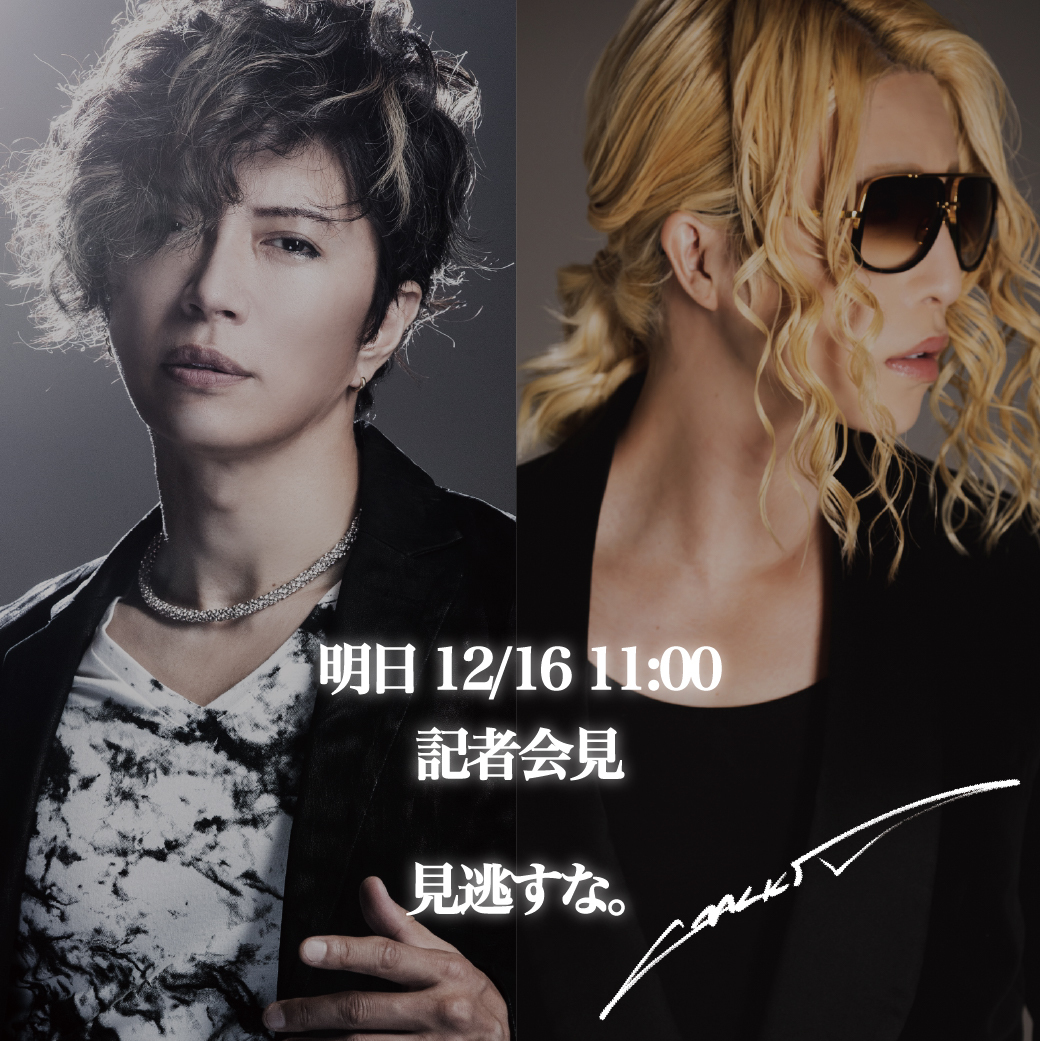 An urgent press conference with Mr. ROLAND will be held from 11:00am (JST) on Wednesday, December 16th.
We are planning to air the press conference live on YouTube, so make sure you check it out!
URL
https://youtu.be/ZGtaS8FgWdU

* Due to the content being aired live, the air time is subject to change depending on the situation. Please be aware.