STAFF BLOG GOODS "GACKT Acrylic Stand"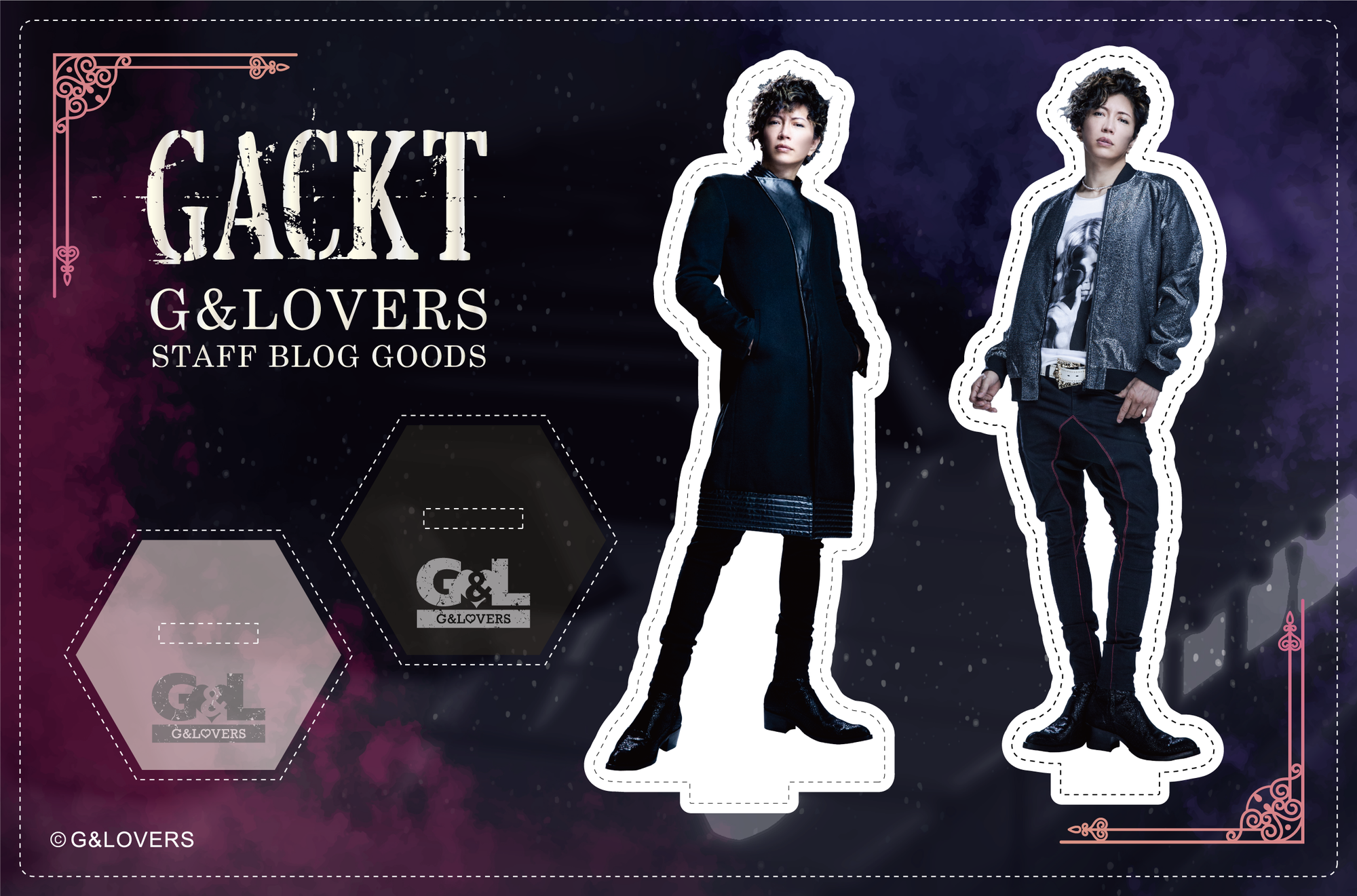 【G & LOVERS Members-only Products】
STAFF BLOG GOODS created for everyone of you LOVERS!
For the first part, "GACKT Acrylic Stand" is now on sale.

【Sales Period】
November 16th (Mon) 〜 November 30th (Mon) 11:59pm (JST)

【Shipping Date】
Scheduled for early January 2021
Product Measurements: H130mm x W200mm
GACKT Figure Measurements:
Long-coat GACKT / H106mm × W30mm
Glitter-blouson GACKT / H105mm × W35mm
Pedestal Measurements:
Common size / H35mm × W40mm
・The white area around the GACKT figure becomes transparent.
・ Please note that the color of the actual product may look different from the color seen on the screen due to the type or settings of your device's screen.
・ Specifications may change without any prior notifications, however the actual product will be given priority manufacturing.
・ Some discrepancies in size of the product are possible. Please use the measurements provided as a guide only.
Click here to purchase:https://gackt-store.online/product/25360

Click below to join the fan club:
https://g-and-lovers.com/