GACKT Christmas CAKE 2020 Will Be on Sale!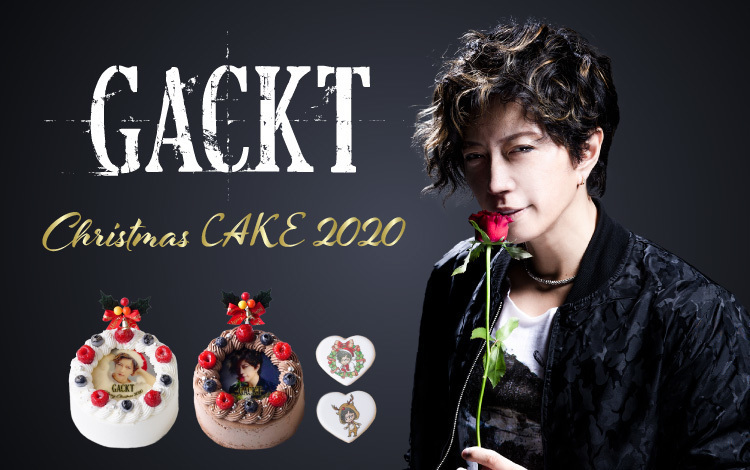 GACKT original decoration cake will be on sale in celebration of Christmas 2020.
It is a high-quality two-layer cake that is quite an upgrade to "GACKT 47th Birthday MEMORIAL CAKE".
The cake includes one print icing cookie and one Christmas ornament printed along with an illustration of the Christmas version of Gakucchi.
There are two types of GACKT cake, so you can choose your favorite.
*Since the quantity of cakes is limited, we will stop taking orders even during the order period as soon as the planned number has been reached.

【Order Site】
https://cake.jp/welfare/gackt

【Product】
GACKT Christmas CAKE 2020
Shortcake ver. (Cookie Icing: Santa Gakucchi)
Chocolate Cake ver. (Cookie Icing: Reindeer Gakucchi)

【Product Price】
Shipping included: 6000 yen per cake (tax inc) *2 versions, same price

【Size】
No.4
12cm 2-layer structure

【Order Period】
November 27th (Fri) 2:00pm ~ December 10th (Thu) 10:00pm
*The order start time is subject to change without notice.

【Delivery Date】
December 20th (Sun) - December 23rd (Wed)
■ For Inquiries about the product:
Cake.jp Customer Support
Mail:support@cake.jp
TEL :03-4540-2324(10am~6pm)