CM for the Movie "TENET" is Out!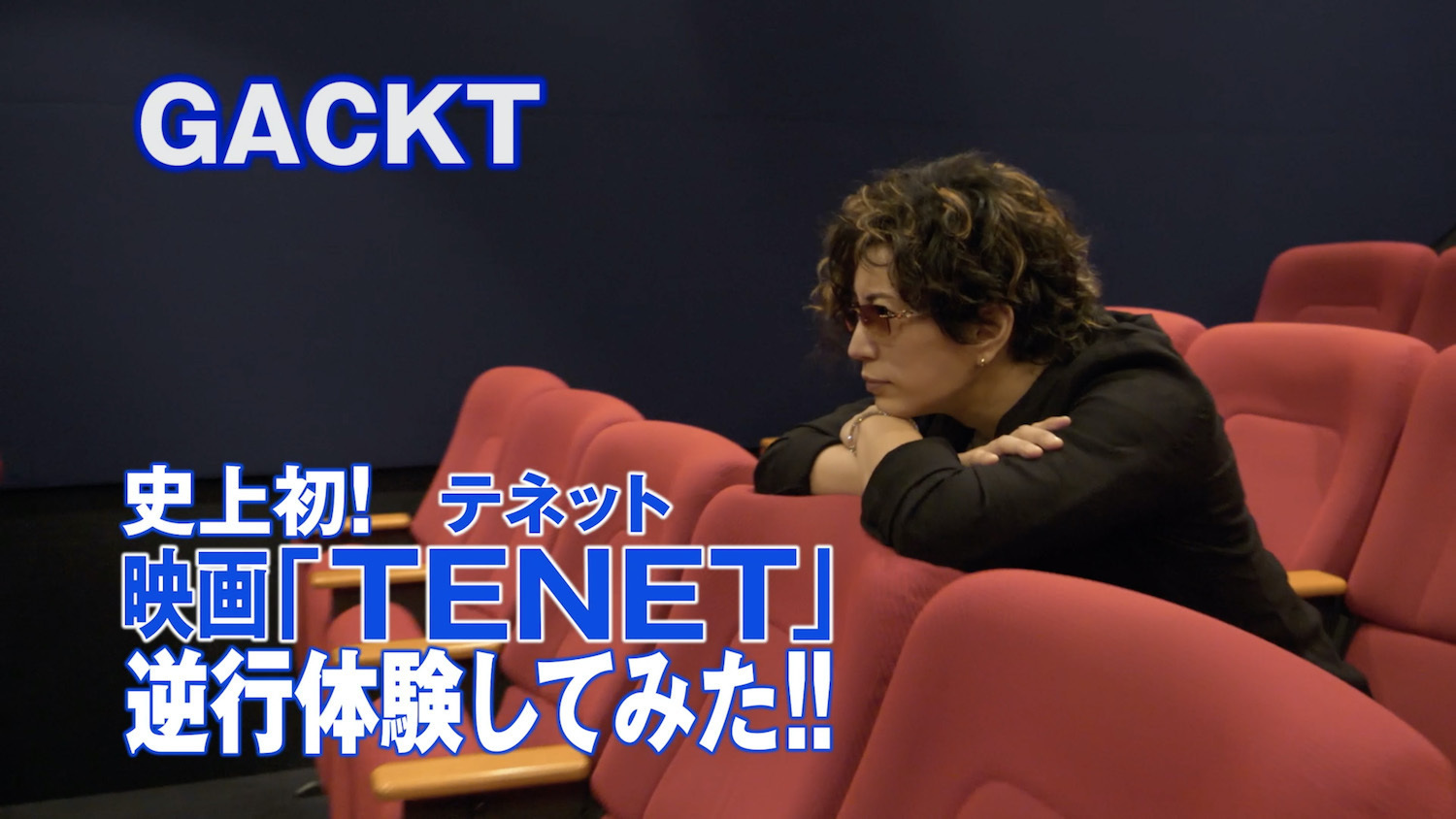 TV commercial for the movie "TENET" featuring GACKT has been released!
The latest film directed by "Inception" and "Dunkirk" director Christopher Nolan will premiere on September 18th at Roadshow locations nationwide.
The main character's mission is to escape the "rules of time" that humans has always abided by.
An extreme suspense blockbuster that uncovers the secret hidden in time and thus preventing World War III.
"TENET" Campaign Site: