GACKT will Join the Commemorative Event for the Release of Christopher Nolan's New Movie "TENET"!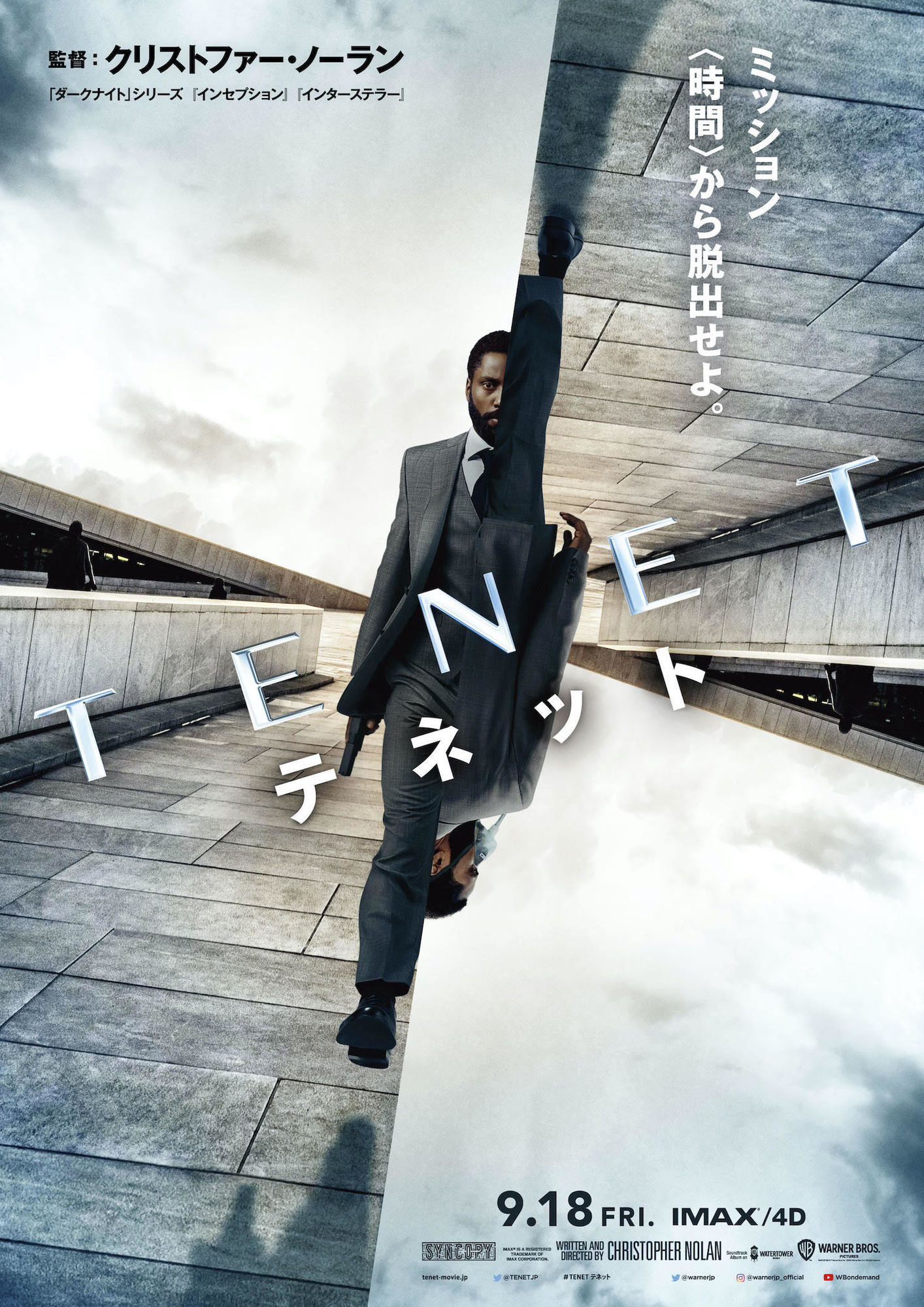 The long-awaited movie experience is approaching!
Director Christopher Nolan, a known hit maker who possesses the rare talent for creating unimaginable worlds, is back with his long-awaited new film!
That new film is "TENET", scheduled for release on September 18th (Fri)!
This year marks the 20th anniversary of his debut feature film "Memento", marking "TENET" his 10th work. GACKT will join this memorable occasion to celebrate the release of "TENET".
To prevent the spread of the Coronavirus infection, this event will be held without any live audience, however it will be available for viewing live online.
Let's talk about Nolan! "TENET" Release Commemorative LIVE Broadcast Event
Date: August 31st (Mon)
Time: 6:00pm (JST) (Scheduled)
Speaker: GACKT and other special guests
The broadcast details are presented on the "TENET" official website:
https://wwws.warnerbros.co.jp/tenetmovie/
And, only 20 people selected from GACKT Official Fan Club G&LOVERS will be able to participate in this event online using the video call service "Zoom"!
For G&LOVERS members wishing to participate in this online even, please check the site below for more info:
https://g-and-lovers.com/contents/lovers_info
Application Deadline: August 28th (Fri) 2:00pm (JST)!