KHAOS TOUR Fukuoka Concerts Postponement Announcement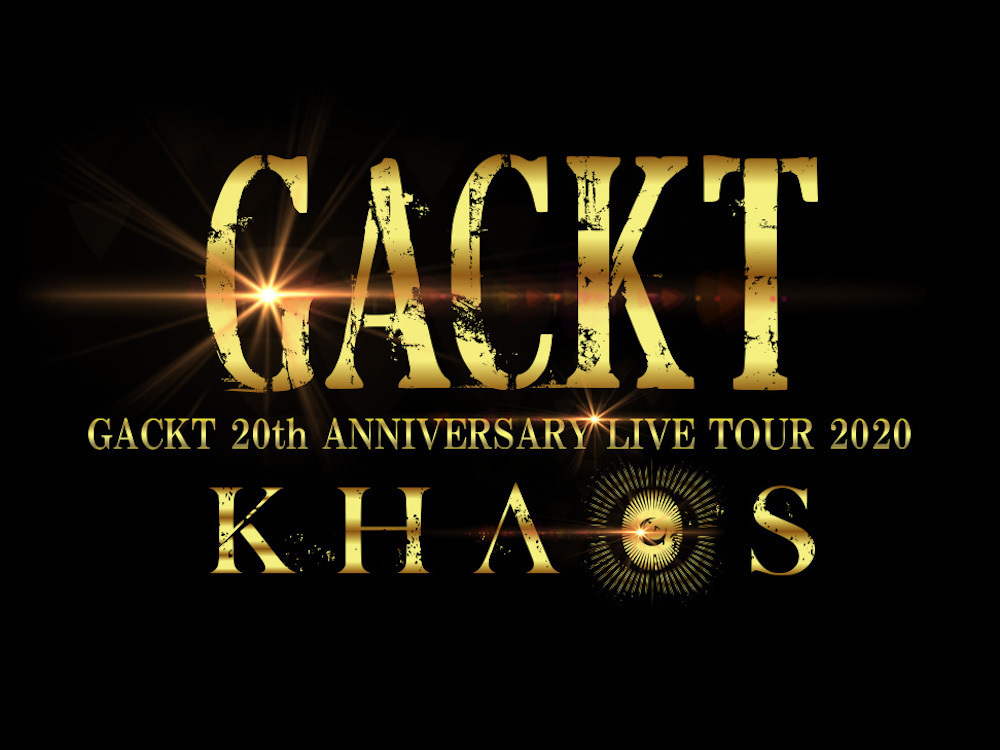 On February 26th, Prime Minister Abe announced the new preventative measures against the coronavirus infection. More information on his site below.
Prime Minister's Office Homepage: February 26th, the New Coronavirus Infectious Disease Control Headquarters (14th Assembly)
https://www.kantei.go.jp/jp/98_abe/actions/202002/26corona.html

Based on the new policy mentioned above, the following shows have been postponed for the safety of fans planning to attend them.
February 28th (Fri) [Fukuoka] Fukuoka Sun Palace Hotel & Hall
February 29th (Sat) [Fukuoka] Fukuoka Sun Palace Hotel & Hall
We apologize for any inconvenience to those who have been looking forward to these shows and we appreciate your understanding and cooperation.
Refunds and concert rescheduling are still under discussion and will be announced as soon as decision is made.