Apology for Out-of-Stock Diamond Seat Privilege "Velour Bag"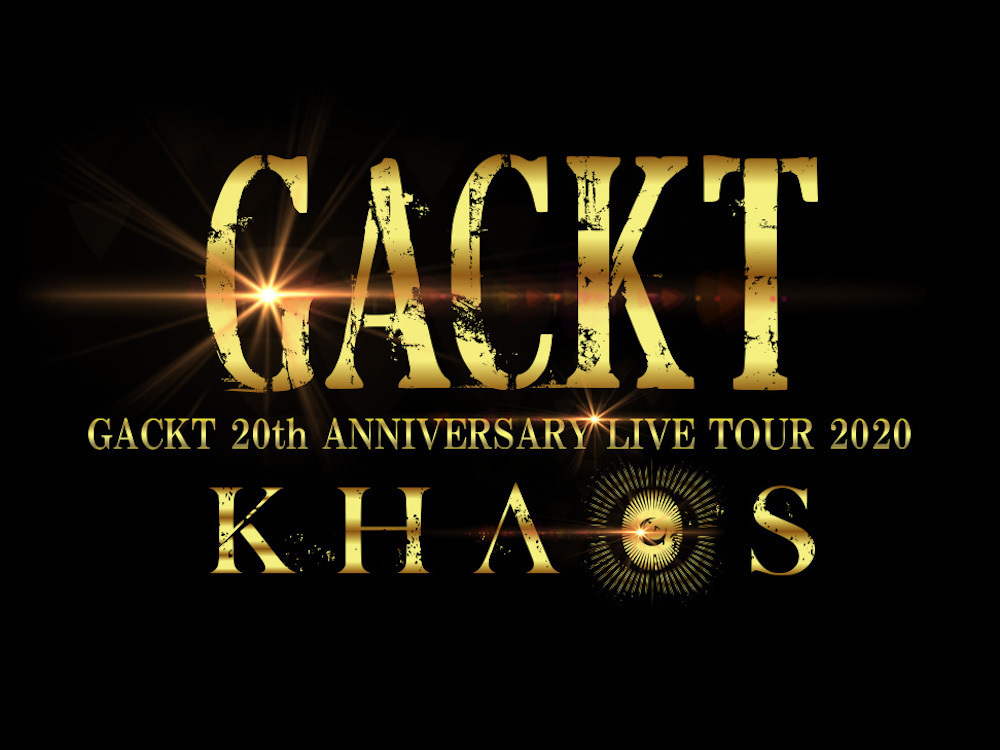 At Kobe shows on February 21st and February 22nd, a special privilege "Velour Bag" for those who reserved Diamond Seats, was unfortunately not handed out due to the manufacturing delay.
We apologize for any inconvenience this may have caused to those who have purchased tickets for Diamond Seating.
If you have a ticket for the Reserved Diamond Seat for today's show, please fill out the "Request Delivery Form" distributed at the venue and turn it in to the staff.
We will send the item out to you as soon as possible. As of now, shipping is scheduled for early March, but delivery might get delayed depending on the situation at that time.
In addition, shipping will be conducted through pre-payment.

【For Inquiries Regarding this Matter】
Decorations Inc.
TEL:03-5726-9701
Mail:info@decorations.co.jp