Show in Saitama was Published in the WEB Version of Saitama Shimbun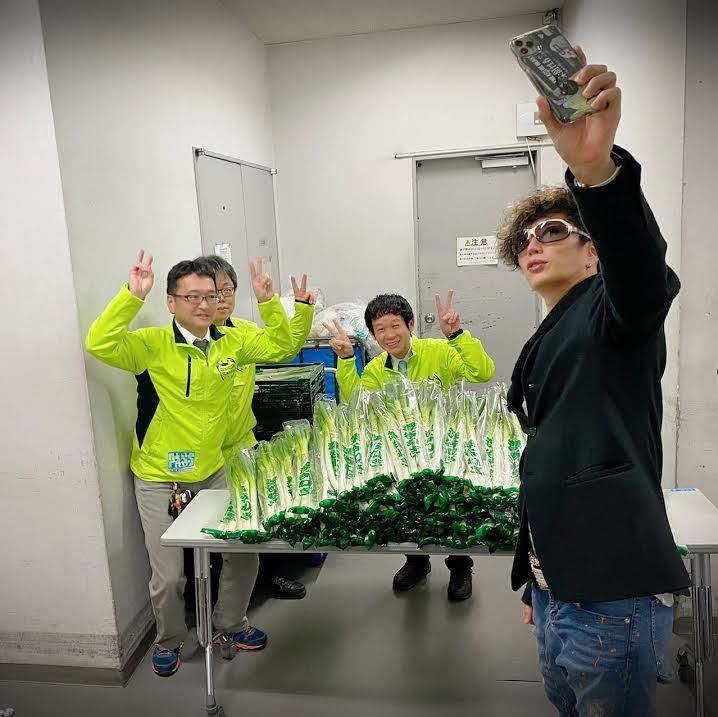 The highlights of January 29th Saitama performance were published yesterday in the WEB version of Saitama Shimbun.
https://www.saitama-np.co.jp/news/2020/01/30/10.html
Fukaya Green Onions kindly received from Fukaya City Hall will be presented to Diamond Reserved Seat Holders at Saitama show!
See you all today at our Saitama show!