Additional Information about KHAOS TOUR Special Booth!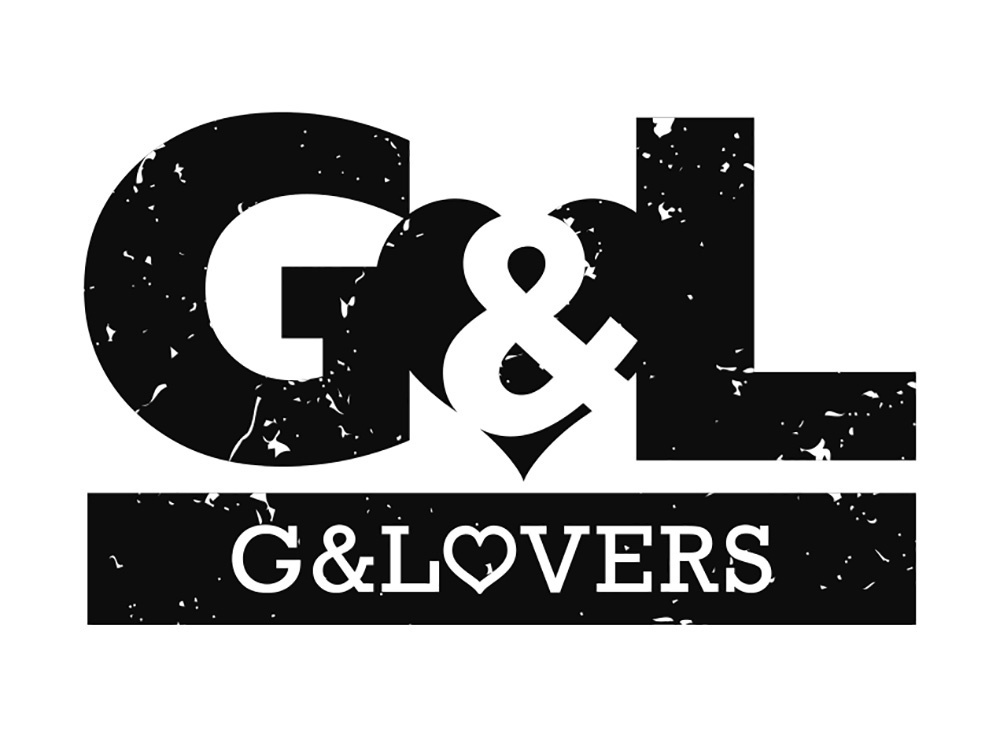 Additional information about G&LOVERS Special Booth set up at all KHAOS TOUR venues have been updated. Please make sure to check it out if you plan to visit.
We are planning to hold all kinds of special events, so please do come and play!

■ New Enrollment Benefits at Tour Venues Only
If you sign-up for your G&LOVERS membership at the Special Booth on KHAOS TOUR, your initial membership fee will be "6000yen" instead of the usual "7129 yen"!!!
New members and members whose friends signed up for their memberships at the Special Booth will receive a Tour Venue-limited Admission Bonus Present after the show!
Even if you enroll at the Special Booth at the concert venue on the day of the show, you can participate in the raffle for the Message Form which gives you a chance to win front row seats at Onurena Festival.

■ LOVERS Members-only Special Raffle
Content of the prizes for the Special Raffle may change!
Stop by for the unforgettable memories!
《How to Participate》
What to Bring: Show Ticket for that day, Photo ID, G&LOVERS membership card (my page is also acceptable)
You can ONLY participate ONCE per SHOW!!
Before we let you proceed to the Special Raffle Lane, we will check the items mentioned above and then stamp the back of your ticket.
We will check for the stamp on the back of the ticket when you participate in the raffle, so please make sure to hold on to your ticket.
※ If you DO NOT have a photo ID, please present two of the following documents:
▶Health insurance card, credit card, cash card, etc.

■ 20th Anniversary Message Form
Please scan the QR code available ONLY inside the fan club booth, then fill in the required information in the Message Form that pops up and click send.
※ Download any app that can read/scan the QR code beforehand.
(In the case of iPhone / Android, QR code can be read/scanned with LINE)
※ Please note that the QR code is different at each venue.
《How to Apply for the Front Row Ticket for Onurena Festival》
Participation in the Special Raffle + Completed Entry Form for 20th Anniversary Message!
There is a part where you need to enter the Special Raffle Number on the 20th Anniversary Message Form.
Since you can apply at each show, the chance of winning will increase each time you apply!
Winners will be announced after the end of the KHAOS TOUR.
You will be contacted about your bid from this email address:
info@glove-m.com
Make sure to check your mailbox!
Deadline: Until 12:00pm (JST) of the day after each show at the venue (for Hamamatsu show: 12:00pm (JST) on January 20th)
※ The form closes automatically, so we will not be able to respond after the deadline.

If you have any questions, please feel fr