Regarding the Change in Diamond Pin Brooch Auction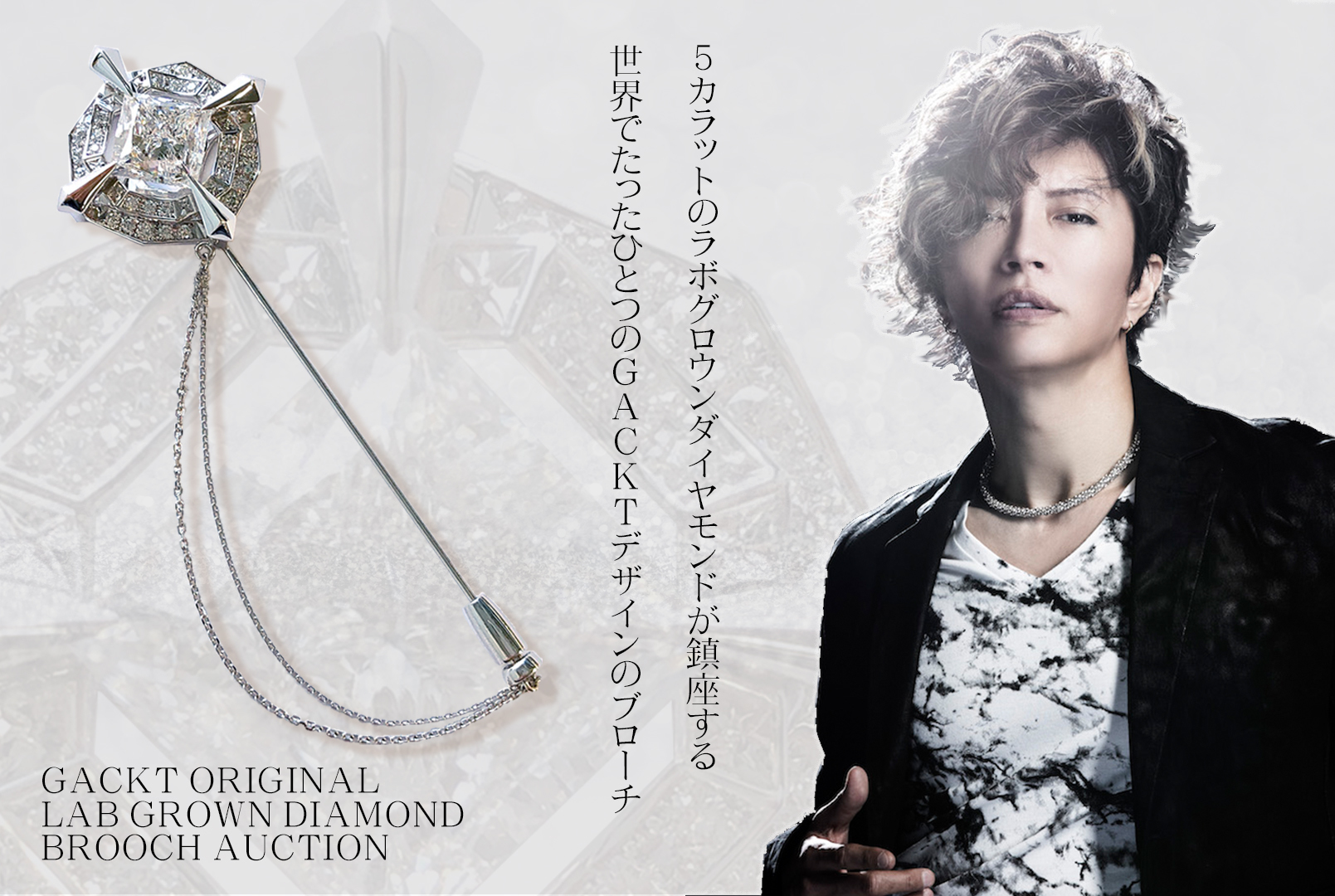 GACKT's Diamond Pin Brooch was put up for an auction however due to the excessive bidding the bid amount reached 9,999,999,999 yen, which is the maximum for "Yahoo! Auctions"!
In addition, after considering the additional description of the item, we decided to cancel the "Yahoo! Auction" listing and auction off the item through our company.
If you would like to purchase the item, please send us your bid using the following form.
Click here to access the bid form:
https://gackt.com/answers/lgd_5ct/new
The item and the delivery method are the same as "Yahoo! Auctions"!
Click below for more information:
https://gackt.com/contents/290388

Application Period: January 16th 〜 January 30th
Payment Method: Single full payment via the Bank Transfer
You will be contacted about your bid from this email address:
info@glove-m.com
Make sure to check your mailbox!