New VARTIX Products are On Sale!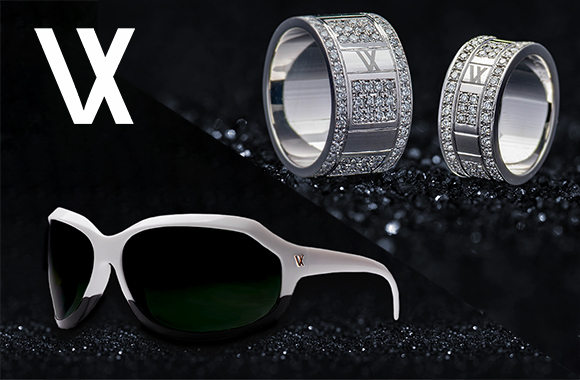 New 2020 VARTIX products will go on sale today!
GC Online Store
http://www.gemart.jp/gconline/vartix202001

■ VARTIX LGD COLLECTION
Lab-grown Diamonds are grown using the latest technology by recreating conditions deep inside the Earth where diamonds grow naturally.
This beautifully sparkling Lab-grown diamonds become a luxurious ring.
Click below for product details:
https://vartix.jp/news/lgd-collection
■ VARTIX Original Sunglasses VX-i-19xx
Bicolored: white and black. Design that incorporates luxury and motion.
The frame is made out of nylon resin developed by a Swiss medical device manufacturer. It has excellent an performance and durability with almost no change in shape when heat is applied.
The lens is made out of polycarbonate and blocks 99% of UV rays.
Click below for product details:
https://vartix.jp/news/vx-i-19xx