KHAOS TOUR G&LOVERS Special Booth Set-up Announcement!!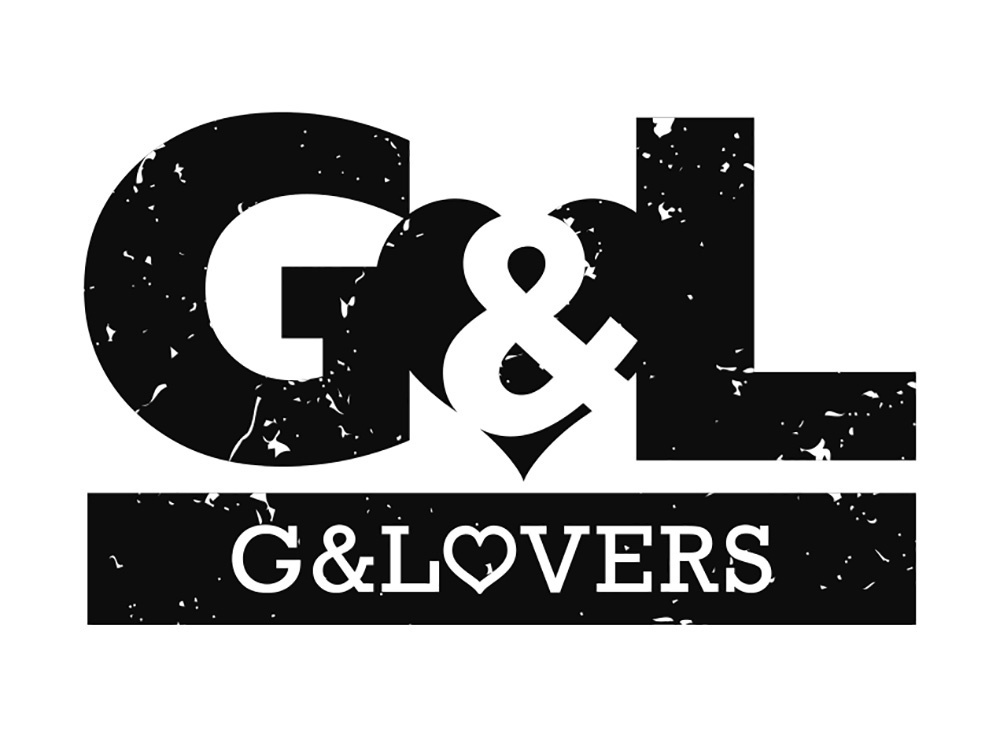 G&LOVERS special booth will be set up at all KHAOS TOUR venues!! We will hold different kinds of special events, so stop by and play!!

■ New members and current members who introduced friends at the booth will receive a special present limited to that venue after the show!!
You can check the contents of the special present in the Black BOX at the booth!
Also! If you sign up for G&LOVERS membership at our Special Booth, your fee will be "6000 yen" instead of the usual "7129 yen"!!!
Become the member of LOVERS and rock out with GACKT and G&LOVERS!! Don't miss this chance!!
■ For LOVERS members only! Win Luxurious prizes!! Special raffles!!
You can participate in a raffle at our Special Booth at each venue!
To participate, please present your MEMBERSHIP CARD ("My Page" is also acceptable) and a photo ID card.
※ Those who have joined G&LOVERS at the special booth at the venue can participate in the raffle on that same day.
■ You can take pictures with GACKT! Life-size panel of GACKT that is.
※ Only those who participated in the special raffle will be allowed to take photos.
■ GACKT is looking forward to all your messages in commemoration of his 20th anniversary!!
Your messages can be viewed on the exclusive G&LOVERS site... They might get printed in GG MAGAZINE?!
We will be waiting for you at our Special Booth!!