Wishing you a Happy New Year!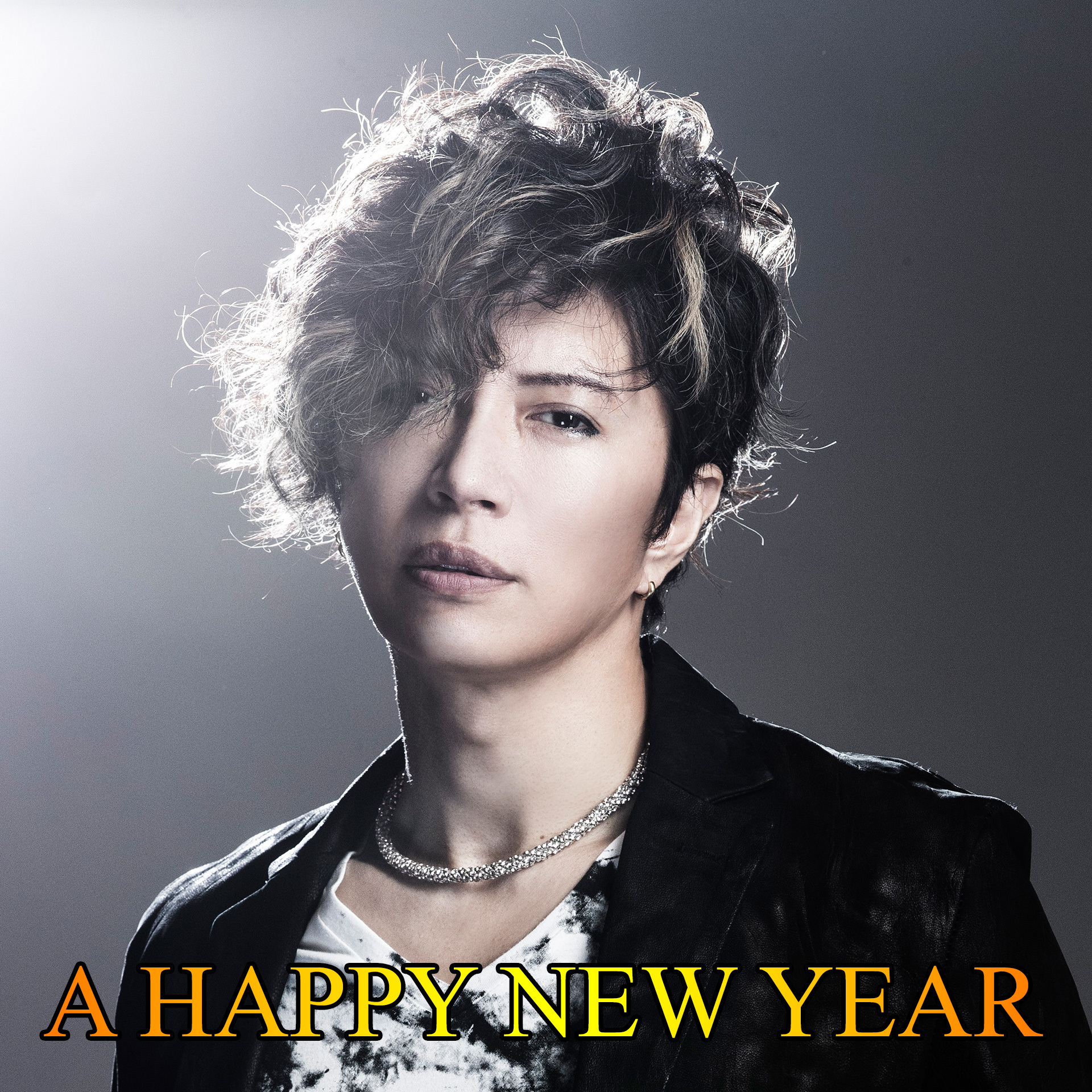 "Celebrity Rating Check!
2020 New Year Special" starts today January 1st at 5:00pm (JST)
Also, don't miss a pre-recorded special feature and interview, revealing the mystery of "Why does GACKT keep getting the rating check correct?".
And that's not all, two important announcements will be made as we enter 2020.
GACKT OFFICIAL YOUTUBE channel "Gakuchan" comes online today!
The first video released is "GACKT invades YOUTUBE."
Along with the New Year's greeting, he is declaring a war on YouTube.
By all means, subscribe to the channel & give it high ratings.
Channel URL
https://www.youtube.com/channel/UC4Zyu8fXoss8fnCraoqVprA

After the Rating Check broadcast today, GACKT will go live on the live broadcast app "17LIVE"!
So please download the app!
The first broadcast is scheduled for 9:30pm on January 1st!
17LIVE URL:https://17media.jp
GACKT Account:@gackt_official
Don't forget to download the app!