Regarding Miss & Mister and Hell Ball Club Admission Tests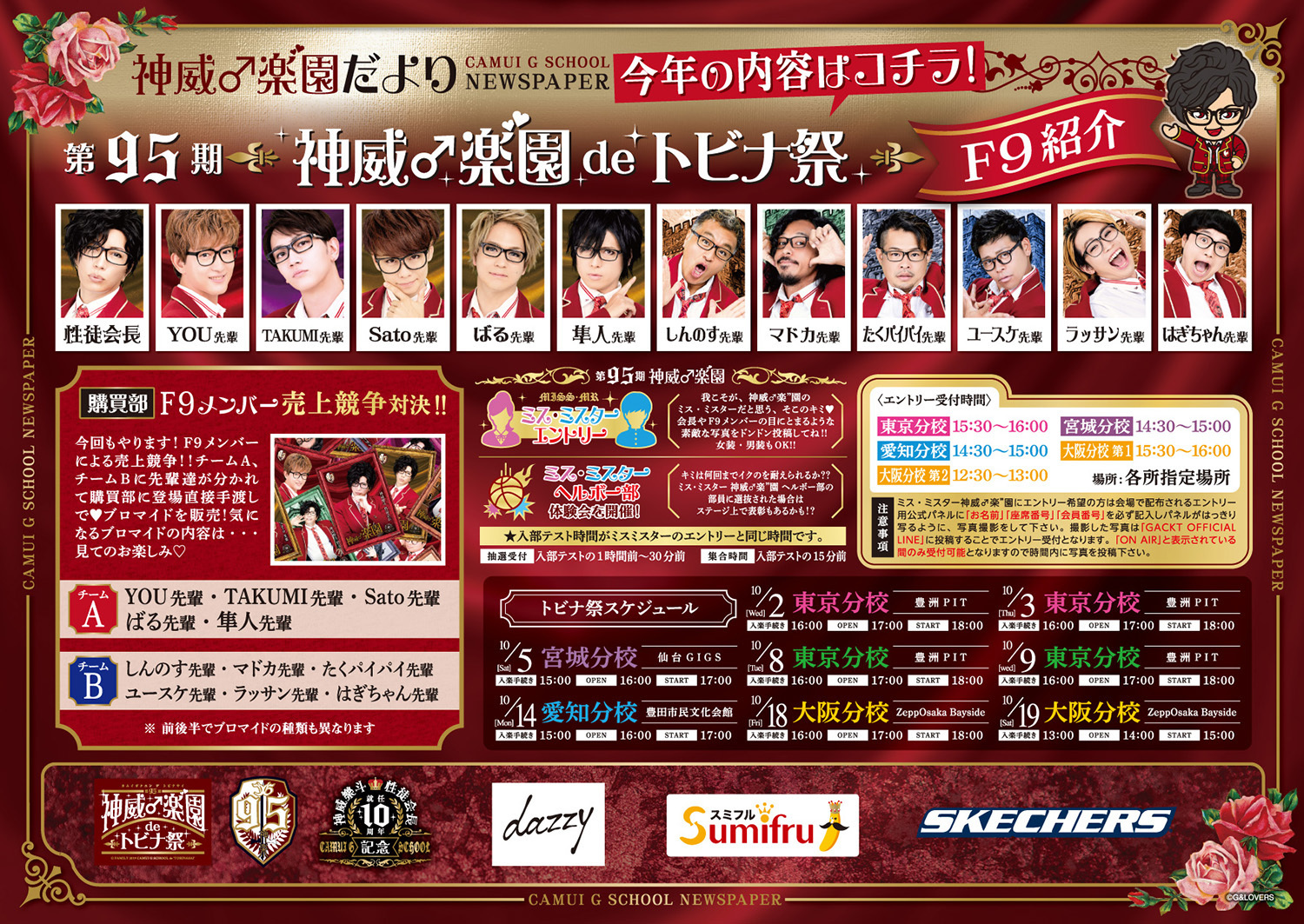 Good day〜!
This is an announcement from the executive committee〜♥
Miss & Mister and Hell Ball Club Admissions will be held starting today at Tokyo School Branch!
Every day Student Body President does Hell Ball workout 120 times! Just how many times can you "take" it??
The 9kg Hell Ball that Student Body President uses regularly will be dropped on you♥
What?! If you are chosen as Miss or Mister of CAMUI♂G School Hell Ball Club, you might get an award on stage ?!
Tokyo Branch Schedule
2:30pm - 3:00pm Application Time
3:15pm Assembly Time
3:30pm - 4:00pm Hell Ball Club Admission Test Time ( Limited to 20 people chosen during Application Time)!

Application Times for school branches other than Tokyo Branch will also commence 60min.-30min. in advance.
Please fill out the Festival Kashikomari Form (Consent Form) at the reception desk. Participants will be selected from those forms.
Those who are selected to take the Admission Test will be filmed and the footage will be shown during the event, social networks and DVD.
Miss & Mister entries will be accepted during the same time slot as the Hell Ball Club Test via GACKT OFFICIAL LINE broadcast!
For more information, please refer to the School Letter.

Are your hearts ready 〜?