#LUV "XX LIMITED MODEL" is Now Available for Purchase for a Limited Time Only!
#LUV "XX LIMITED MODEL" from GACKT x VARTIX 20th Anniversary Project "XX (Double X)" is now available for a limited time only!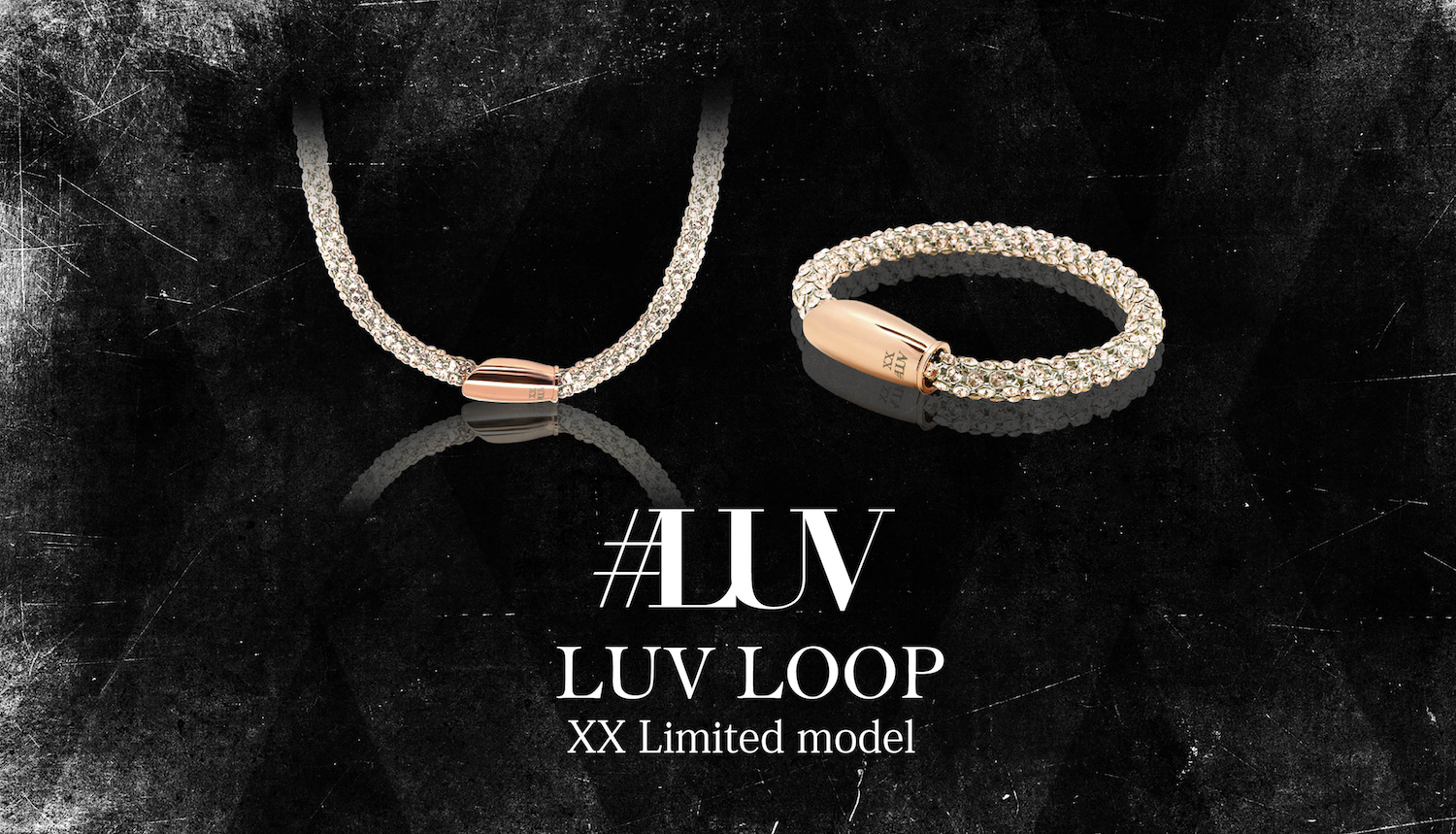 Check the link below for more info:
http://www.gemart.jp/
※ Please send your inquires about purchasing this product to the Shop directly.